If your mobile phone, iphone or device has become wet or been damaged with any liquids please get in touch and we will get to work on getting your device back up and running as quickly as possible. Success rate does depend on the extent of water damage to the handset.
We are pleased to announce we have invested in some of the very latest technology for PCB and component re-working.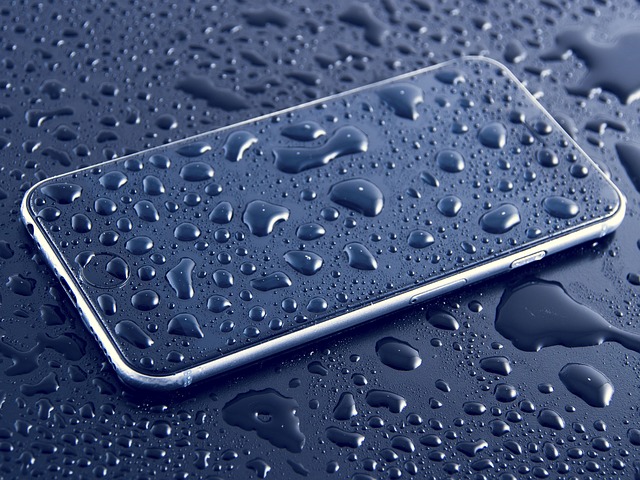 This has now given our liquid and water damage success rate a ten fold improvement.
Have you left your mobile phone in the rain or damp place? Perhaps it has been affected by condensation or splashed by liquid. Whatever has happened please contact us and our skilled technicians will be able to look at recovering your phone.
Contact Cell Tech today for Water Damaged Phone Repairs in Warrington:
---
Cell Tech Mobile Phone Repairs – London House, 29a, London Rd,  Stockton Heath, Warrington,  Cheshire,  WA4 6SG