Same Day Samsung Galaxy Repairs from Cell Tech in Warrington or Call Out Service
As well as iPhone specialisation, Cell Tech also work on many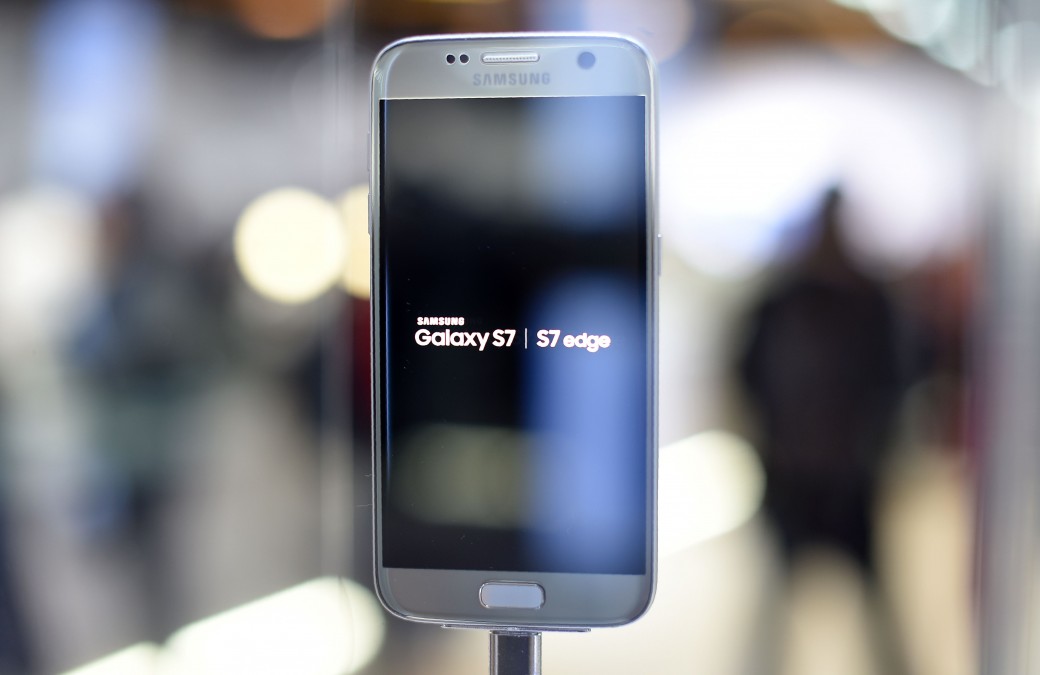 different Samsung devices out there on the market. Both cosmetic and technical issue are dealt with swiftly and efficiently at our Warrington and call out services. These high performing devices are something that we want to maintain with out outstanding phone repair service.
Whilst Samsung phones are notable for their ability to withstand a variety of knocks and scratches, they still reach a point where their performance and appearance becomes noticeably hampered by everyday use and wear & tear. If there is a mechanical issue that is making the phone unusable or badly performing, it's likely that you'll be unaware of the root cause of the issue – that's our job!
We will make a confident diagnosis of your Samsung phone in order for us to deliver an excellent service. As smartphones become more complex, so to does the repair process which sometimes requires the device to be opened up in order to pinpoint any problem, this is why it's not a good idea to leave the issue in your own hands because the price may actually rise if you make a mistake.
Cell Tech can repair issues with your Samsung that ranges from bleeding lines, cracked glass, display issues or simply issues with functionality and our team will use specialist tools to ensure the results are the best that they can possibly be. Our workshop is a clean working environment that's free from dust, and in an strict ESD environment.
We approach each Samsung Galaxy repair with customer satisfaction forever at the forefront of minds whilst we work. 

Faulty charging ports, damaged home buttons, broken microphones/speakers are just a few of the problems that we're dedicated to solving. After the problem's been solved; Cell Tech make sure that the device is correctly sealed against dust and looks as well as performs just like a new Samsung.
Being the only accredited mobile phone repair professionals in the North West of England, Cell Tech are your number one choice for all of your requirements when disaster strikes your Samsung Galaxy! Call into one of our stores in Warrington or Call out Service no. for a quote on how quickly and affordable your Samsung Galaxy repair will be.
Contact Cell Tech today for Samsung Mobile Phone Repairs in Warrington:
---
Cell Tech Mobile Phone Repairs – London House, 29a, London Rd,  Stockton Heath, Warrington,  Cheshire,  WA4 6SG