We are  continually investing in the very latest forensic data retrieval solutions and equipment and developing new techniques to extract deleted or lost data.
Smartphones store a huge amount of personal information including messages (SMS, MMS and WhatsApp), photos, call logs, contacts, passwords and browsing information. Cell Tech are able to retrieve this information after it has been deleted.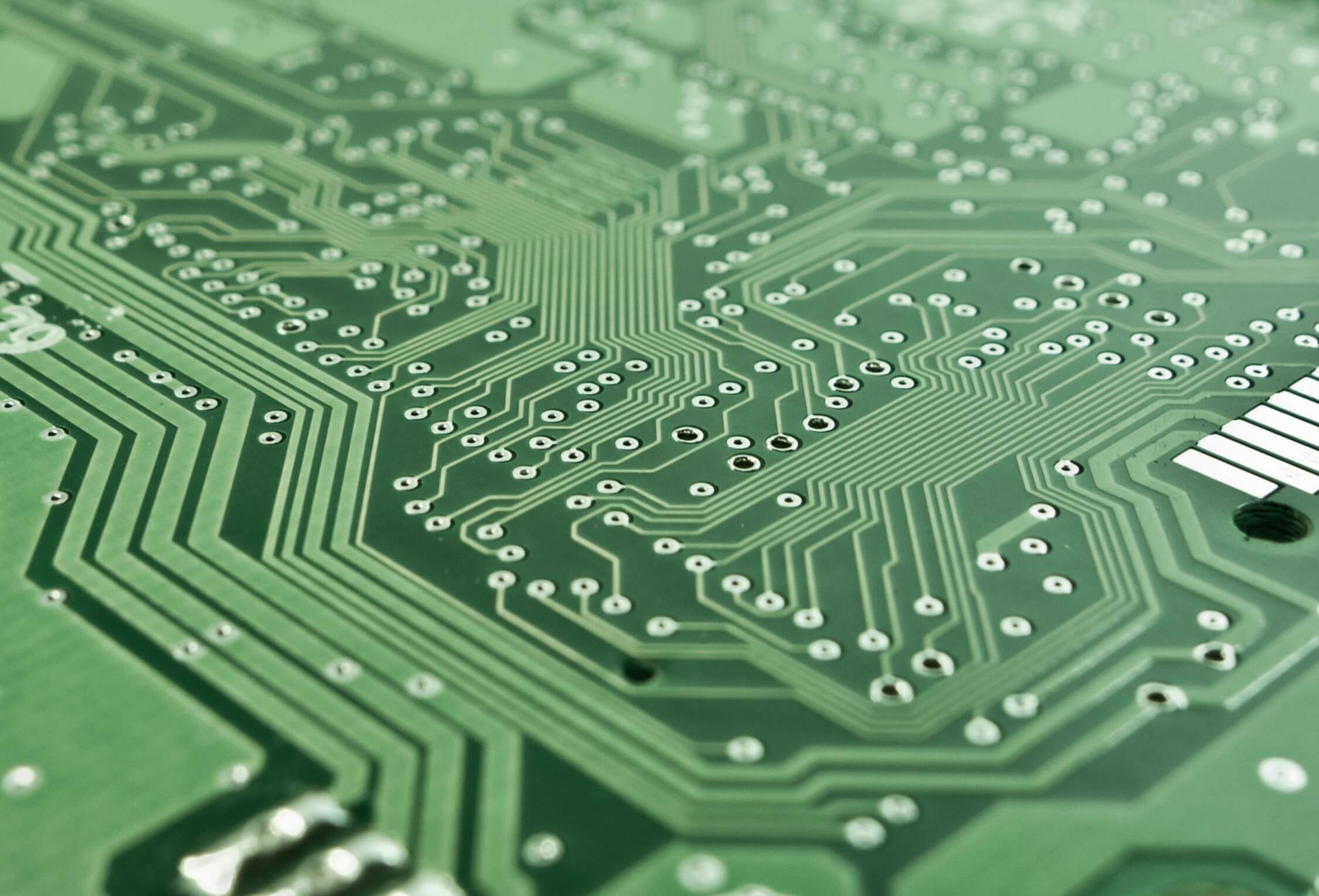 We work with the Police, Solicitors, Government bodies & Law Enforcement Agencies to provide forensically sound data that stands up in a court of law. If you require help in recovering data please contact us and we will be able to provide further information.
Please get in touch if you think we can help.
---
Cell Tech Mobile Phone Repairs – London House, 29a, London Rd,  Stockton Heath, Warrington,  Cheshire,  WA4 6SG